Ultimately, we are seeking a better balance between ourselves and the planet.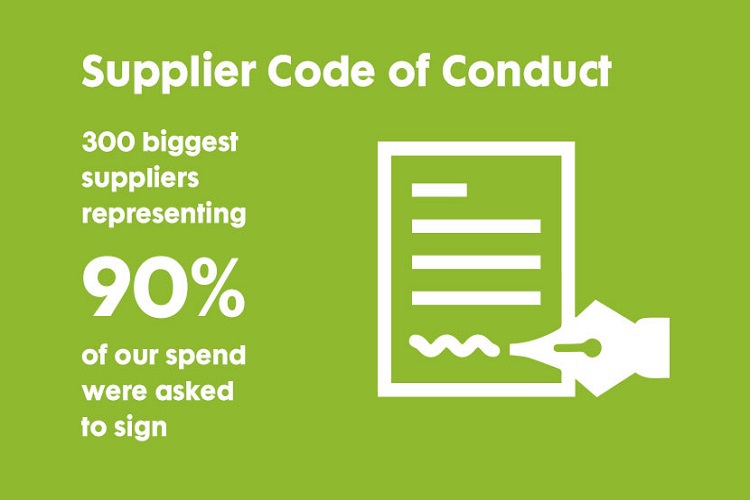 Business Partner Code of Conduct
We are committed to sourcing all our raw materials in a sustainable way – and we expect our supply chain partners to adhere to the same standards. That's why we ask them to sign and agree to comply with our Business Partner Code of Conduct. A total of 300 of our biggest suppliers and business partners, representing 90% of our spend, have already signed this Code.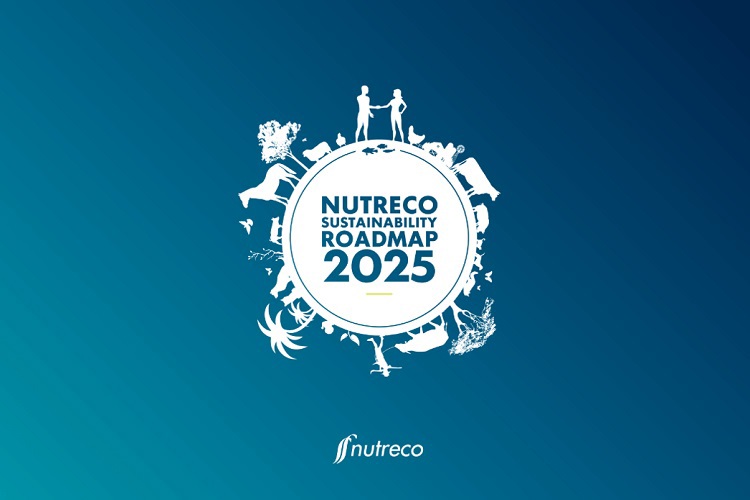 Our latest strategy – Sustainability RoadMap 2025
After we reached the end of our Vision 2020 sustainability strategy two years ago, we set a new dot on the horizon with our RoadMap 2025, which lays out our sustainability strategy for the next five years. As we developed this RoadMap, we consulted with our stakeholders every step of the way, to ensure we took their concerns into account, and set clear priorities and targets.
MyFeedPrint
MyFeedPrint is an online environmental footprint service that helps feed mills become more sustainable. Would you like to learn more about how this can help you make better informed and sustainable decisions that can improve your business opportunities with farms?
Reducing carbon footprint in Dairy
Reducing the carbon footprint of a dairy farm without increasing cost of milk production.
A life cycle assessment of Selko IntelliBond has shown that it can reduce the carbon footprint of a dairy farm while reducing the cost per kg of milk produced.