Trouw Nutrition launches fortified Sprayfo formula with Health Support Package
Deventer, the Netherlands
Trouw Nutrition, the producer of Sprayfo calf milk replacers, launches its nutrient-enriched formula with health-supporting benefits, developed using the latest insights from scientific research. The new, improved product comes with a full Sprayfo Health Support Package of practical tools and information to help dairy farmers with the efficient rearing of strong healthy calves and manage their herd for lifetime performance.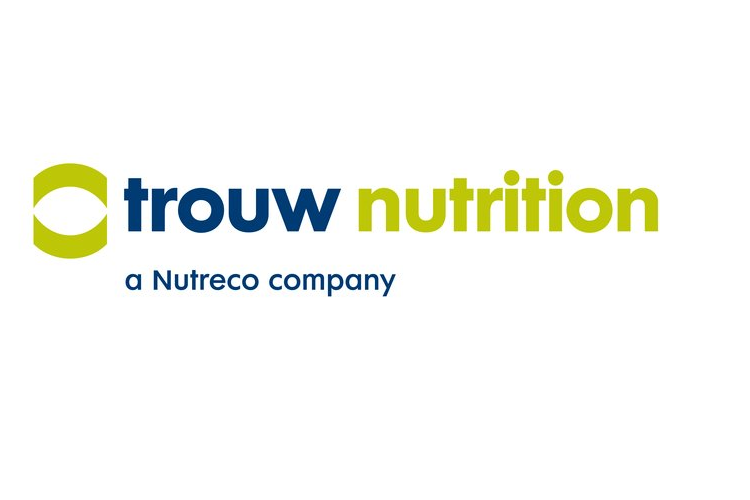 4 key areas of health support
Sprayfo's new fortified formula is packed with ingredients that support healthy calf rearing in four ways. It helps improve nutrient digestion, optimise gut pH, strengthen immunity and maintain gut integrity. The product is based on either a highly soluble milk-based concentrate or on a concentrate that uses whey proteins to improve solubility and stability. This helps increase feed efficiency and absorption. Sprayfo's new formula also contains probiotics, prebiotics and short-chain fatty acids to strengthen the gut wall and the bacteria balance in the gut. This encourages a higher daily weight gain, having healthy animals and helps prevent weaning dips. It is enriched with organic acids and salts to optimise pH functionality throughout the digestive tract for better utilisation of protein.
Eile van der Gaast, Trouw Nutrition Product Manager Young Animal Feeds added: "Our new Sprayfo formula has come as the result of years of dedication to the rearing of strong and healthy calves. We know that dairy farmers are constantly balancing a wide range of factors that impact on the long-term health of their herd and profitability of their farm. This means getting all the help they can by using the best science and advice available. That is why we are offering this enriched product with a full Sprayfo Health Support package, for immediate and future support."
To find out more about the product and how your farm can benefit from tailored advice from Sprayfo Health Support, contact the Sprayfo rearing expert in your area.
Media contact
Contact us for media questions and opportunities
Keep up to date
Follow us on LinkedIn for latest news and information