Trouw Nutrition reviews organic acids modes of action and demonstrates performance improvements while reducing antibiotics
Amersfoort, the Netherlands
Trouw Nutrition discussed the impact of organic acids on technical performance and microbiota in swine at the 2018 meeting of the American Association of Swine Veterinarians (AASV), March 3-6 in San Diego, California. During the meeting, Dr. Juan Antonio Mesonero Escuredo, global programme manager for swine gut health at Trouw Nutrition, presented a mode of action review and the results of three studies showing performance improvements in weaned piglets applying organic acids.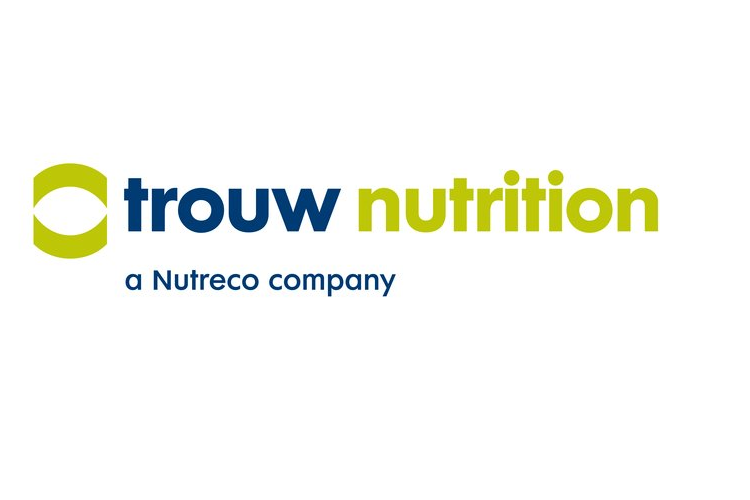 "With producers around the globe implementing antibiotic reduction programs, swine producers are looking for alternative strategies to improve performance, while controlling microbes that can be detrimental to their animals' health and performance," explained Mesonero Escuredo. "Organic acids are increasingly seen as a viable option, but many questions remain about how exactly they work to inhibit microbial growth and what measurable impacts organic acids can have on performance. Our research shows significant improvements associated with the use of organic acids, and even provides some guidance on the efficacy of organic acids in inhibiting bacteria strains in vitro."
In order to build a strong foundation for the application of organic acids within antibiotic reduction strategies, Trouw Nutrition undertook fundamental research into the mode of action of individual ingredients. A literature study revealed that organic acids have been shown to disrupt the membranes and metabolic functions of yeast, moulds and bacteria. These acids are believed to create a response to the microbe in the animal's system, which may explain the resulting performance improvements seen in swine. In addition, an in vitro study enabled the researchers to establish minimum inhibitory concentrations of various acids against some common microbes in swine, which strengthened the application decisions made in following in vivo studies.
Three piglet trials, which were summarised in a poster presentation at AASV, showed consistent performance improvements compared to controls when piglets were given a drinking water additive that included free and buffered organic acids.
The first trial was done to test piglet performance while reducing AGPs in combination with a drinking water additive. When this proved successful, piglet performance was studied while completely replacing AGPs with the additive. The third study also confirmed the effect of organic acids on the gut microbiota. It showed a clear reduction in Streptococcus, a microbe that can cause disease, and often is one of the reasons to use antibiotics.
"Across all three studies (of which one is published in Porcine Health Management Journal), key performance indicators, including average daily gain, daily feed intake and feed conversion ratio all improved for the piglets receiving organic acids – while reducing the use of AGPs – compared to piglets in the control group," Mesonero Escuredo shared. "One of the studies also demonstrates comparable performance between piglets fed an AGP and those given only organic acids. This shows that organic acids are a viable option for producers who either can no longer use AGPs or are simply looking for ways to reduce their reliance on antibiotics."
Mesonero Escuredo concluded, "It can be difficult for producers, veterinarians, nutritionists and other stakeholders to tease out how much of a difference various supplements are making in health and performance. With this data, we can give confidence that supplementing organic acids can inhibit microbes and improve swine productivity."
Media contact
Contact us for media questions and opportunities
Keep up to date
Follow us on LinkedIn for latest news and information