Geke Naaktgeboren-Stoffels appointed Global Quality Director at Trouw Nutrition
We are delighted to announce that Geke Naaktgeboren-Stoffels has joined Nutreco as Global Director of Quality at Trouw Nutrition, effective immediately. In her new role, Geke will drive the development, improvement and ongoing management of our quality programmes, policies and strategies that respond to the ever-increasing customers and industry standards. She will collaborate with Nutreco, Skretting and all the Trouw Nutrition QA colleagues worldwide on matters that relate to quality and regulatory compliance.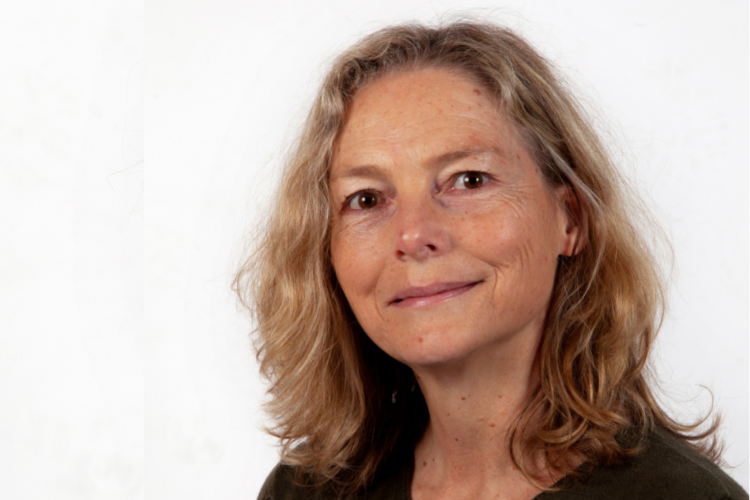 Geke brings a wealth of experience to Trouw Nutrition as a leader in quality & food safety, having built a 27-year track record at Unilever and Friesland Campina, where she last held the Quality Assurance Ingredients Director role. Geke studied Food Science at the Wageningen Agricultural University in the Netherlands before completing her PhD in Microbiology from the Agricultural University, Ås, in Norway.
"I am excited to join Trouw Nutrition in the role of Global Quality Director. For me, Quality & Food Safety are always critical enablers and often also editors to protect the company reputation and safeguard customer satisfaction and compliance. I am looking forward to leading and guiding the Quality community in the journey to set the vision and continuously improve the Quality Strategy & Systems in line with trends & developments and customer / legal requirements. Everybody has a role in Quality & Foods Safety. I like to connect and inspire people to create one vision on quality and bring clarity for individuals and disciplines on what it means to be successful together."
Geke Naaktgeboren-Stoffels will report directly to Trouw Nutrition CEO Saskia Korink and will thus become a member of the Trouw Nutrition Leadership Team.