Challenging the status-quo with Emmanuel Faber at AgriVision 2021
'Future Matters' is the theme for this year, and will critically discuss the role sustainability plays in feeding the future
The industry-leading event aims to challenge the status-quo by bringing together leaders and change makers from across the feed-to-food value chain
This is the first time that the event will be held virtually and open to our biggest ever audience
Registration is now open to secure tickets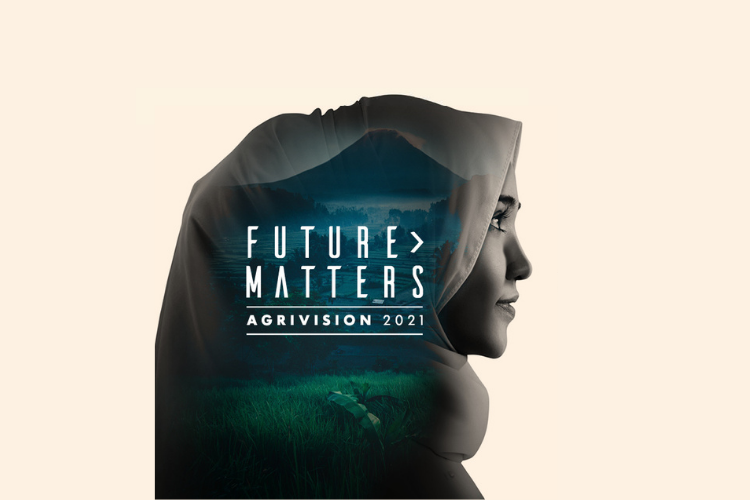 AgriVision, the leading global agri-and food-business conference will take place on October 7, 2021. The biennial event, jointly hosted by animal nutrition and aquaculture feed company Nutreco and its animal nutrition division Trouw Nutrition, will be held virtually this year for the first time in the event's history. In a digital format, Tech-entrepreneur and driving force behind TEDxAmsterdam Jim Stolze will moderate AgriVision 2021, which will provide a safe and superior networking and conference experience for its largest ever audience.
The 2021 edition, which will also be the event's 10th anniversary, will explore the theme 'Future Matters'. An informative and discursive opportunity to look well beyond current production and business methods and challenge the status quo to identify innovative new pathways towards integrating sustainable practices, addressing AMR threats and creating a 'One Health' holistic approach for wildlife conservation, public health and sustainable ecosystems. Delivering the keynote address will be Emmanuel Faber, former CEO of Danone and Founder of the One Planet Business for Biodiversity coalition: a trailblazer for sustainable food practices and responsible capitalism. Emmanuel will share his learnings from the transformation of Danone into a world-leading corporation in environmental, social and governance (ESG), as well as emphasise the importance of improving the nutritional quality of food, restoring biodiversity to the planet, and using business as a force for social justice.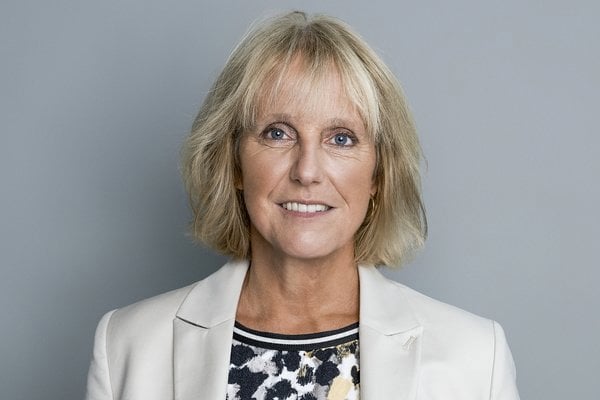 Trouw Nutrition CEO Saskia Korink says, "A great deal of thought and planning has gone into this year's first fully-virtual AgriVision. As well as providing the ideal opportunity for participants to acquire the knowledge, stimulation and contacts necessary to drive the industry forward, we want this unique event to inspire collective work. In an age of pandemics, antimicrobial resistance (AMR) and climate change, sustainably feeding a population of 10 billion people in 2050 is possible, but businesses must change how they operate to meet market expectations. Our industry must recognise that the next 10 years are critical for the future health of animals, people and our planet. If being at the forefront of this essential progress is your ambition, we look forward to your participation."
To accommodate global time zones, the virtual event will be delivered for three hours twice in one day:
9:30 -12.30 CEST (UTC +02:00)
15:30 -18:30 CEST (UTC +02:00)
Under three content tracks, it promises to convene the agri-and food-business community, alongside influential public officials, key NGO representatives, promising start-ups and renowned academics.
AgriVision 2021 content tracks:
Understand – offering talks on the main stage around leading sustainable agri-business, one health, economics in sustainable agriculture and the future of protein;
Experience – allowing participants to discover solutions for circular food systems and precision farming;
Influence – holding virtual masterclasses on the farm of the future and bringing transparency and value throughout the value chain.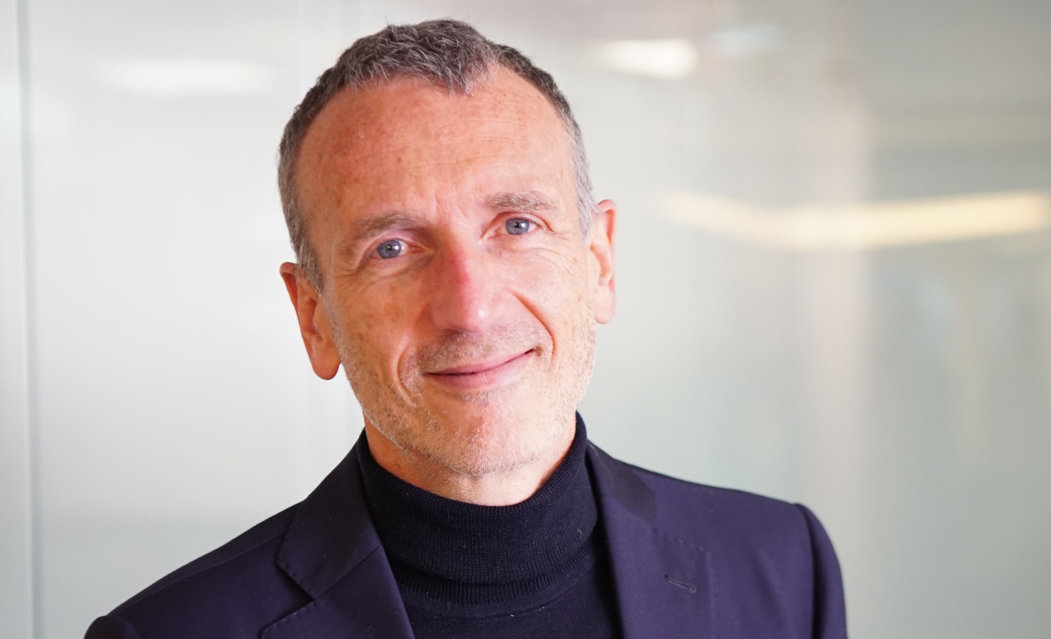 Emmanuel Faber comments, "I am honoured to be addressing this year's AgriVision conference. For more than two decades, this international forum was founded on the principle that food- and agri-business leaders must embrace change, creating new norms that endeavour to position the health of people and planet on an equal footing with commercial performance. Today, as we stand at our most critical crossroads with more people to sustainably feed and engaged consumers increasingly recognising the social and environmental impact of food choices, we must deliver meaningful change throughout the value chain. Collectively, it's time to walk the talk and deliver a future that we can be proud of."
Alongside Faber, this year's guest speaker line-up includes, Senior Vice President Markets at World Wildlife Fund Jason Clay, President and CEO of Elanco Jeffrey Simmons, wildlife Veterinarian, Director of the Saint Louis Zoo Institute for Conservation Medicine and Author of ''Introduction to One Health: An Interdisciplinary Approach to Planetary Health", Dr. Sharon Deem, and Executive Director Animal Proteins at Rabobank Christine McCracken amongst many more. Guest speakers will help facilitate discussions by delving into some of the most pressing issues and offering expert insider insights.
Registration for the event is now open, with varying ticket prices ranging from free of charge to 195EUR based on different content access levels. AgriVision participants will experience a unique and comprehensive event offering the latest expert insights, new thinking and potential partnerships necessary to shape the future of the industry.
Follow Trouw Nutrition and Nutreco on LinkedIn and Nutreco on Twitter @Nutreco for the latest news and event updates.