Health Challenges for Beef Finishers
Only healthy animals achieve optimal productivity. High animal density and energy-rich diets in feedlots can cause respiratory and gastrointestinal issues that impact growth and fattening. Ensuring a healthy finishing period will keep the performance of your animals on track.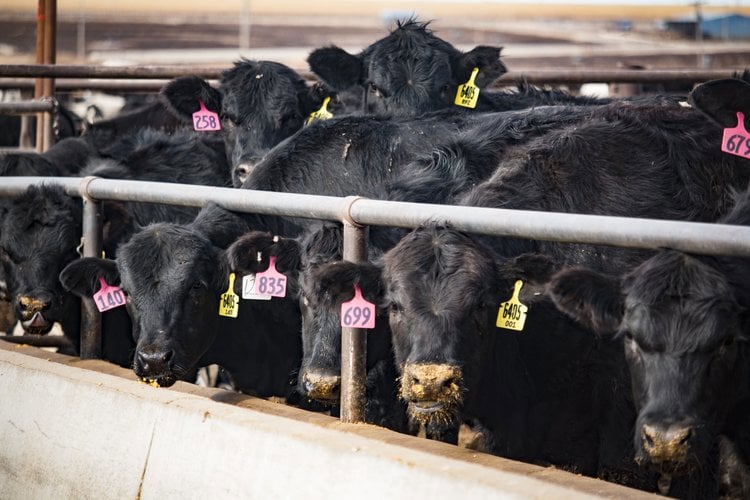 Managing respiratory health
Respiratory conditions are complex and multi-factorial and one of the biggest health concerns in feedlots. Its impact is greatest during the adaption phase, with serious implications for the animal's health, welfare and performance. We recommend an integrated approach combining sound nutritional strategies and proven animal management practices to reduce the incidence of respiratory problems and promote performance.