Solving feed management challenges in beef finishers
The primary goal of any feedlot is ensuring healthy animals convert every kilo of feed into kilos of meat. Feed costs remain the largest driver of production costs, making the highest levels of average daily gain and feed efficiency essential for success in the cattle feeding industry. We support farmers with numerous strategies aimed at preventing digestive upsets and the resulting production inefficiencies by ensuring consistent dry matter intake and continual growth.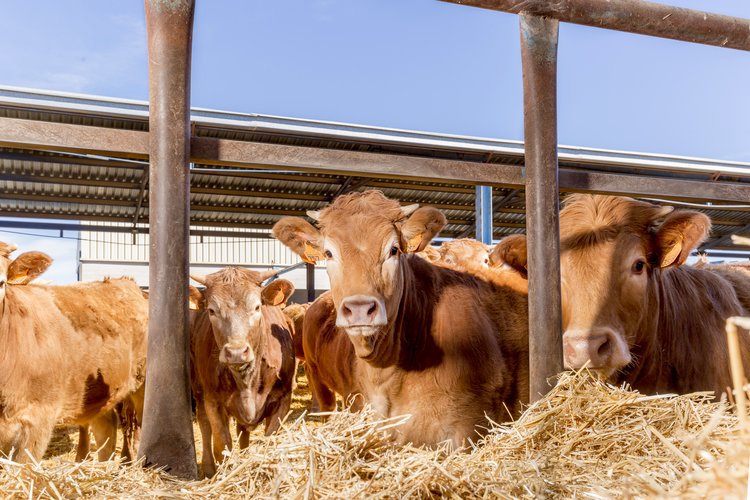 Intake consistency
Consistent intake of a well-balanced diet lays the foundation for optimal growth in feedlot animals and economic efficiencies for farmers. Consider palatability, degradability and presence of anti-nutritional substances in dry matter, and minimise rumen pH changes to improve animals' long-term health and performance.
Of all the costs related to beef cattle production, the biggest one is for feed. We are committed to helping producers improve profitability by monitoring feeding practices and identifying ways to improve their feed efficiencies and ensure consistent intakes.