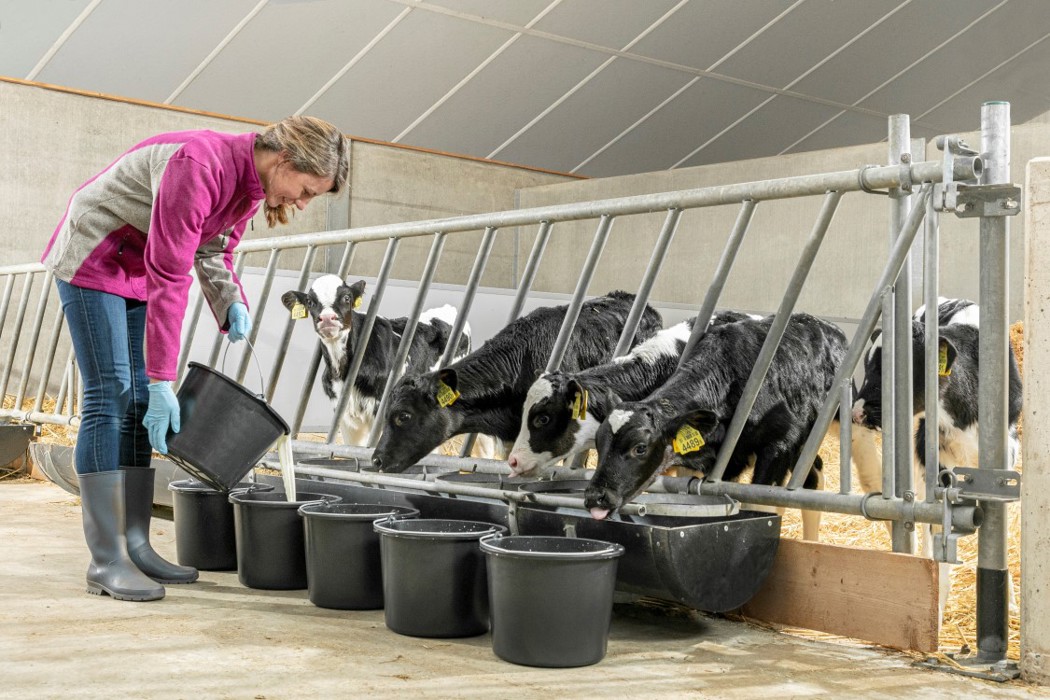 Investment in calf rearing has a great impact on farm profitability. The right feeding and care in the first phase of a calf's life is crucial for later health, productivity and dairy farm sustainability. The outcomes of our field trials and the results of our customers prove this time and time again.
Sprayfo solutions are a balanced mix of excellent feeding, smart planning and complete rearing supervision. With excellent calf milk replacers, animal health products, balanced feeding plans and protocols, Sprayfo has an impact on all rearing aspects. Sprayfo lays a strong foundation for the future productivity of dairy calves.
Rearing dairy calves topics
Inspired by the results from the Sprayfo rearing balance calculator?
We hope that our tool gave you some interesting insights in how to possibly improve your milk production. If you have any questions with regards to the results from the rearing balance calculator, or about other calf rearing challenges, feel free to contact us. Our specialists are here to help.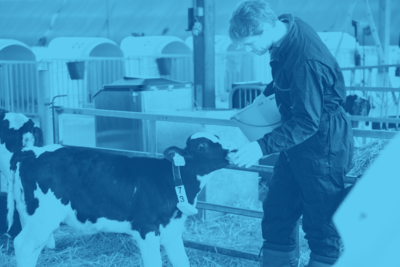 Growth in the first 8 weeks is essential for making use of the full genetic potential of dairy calves.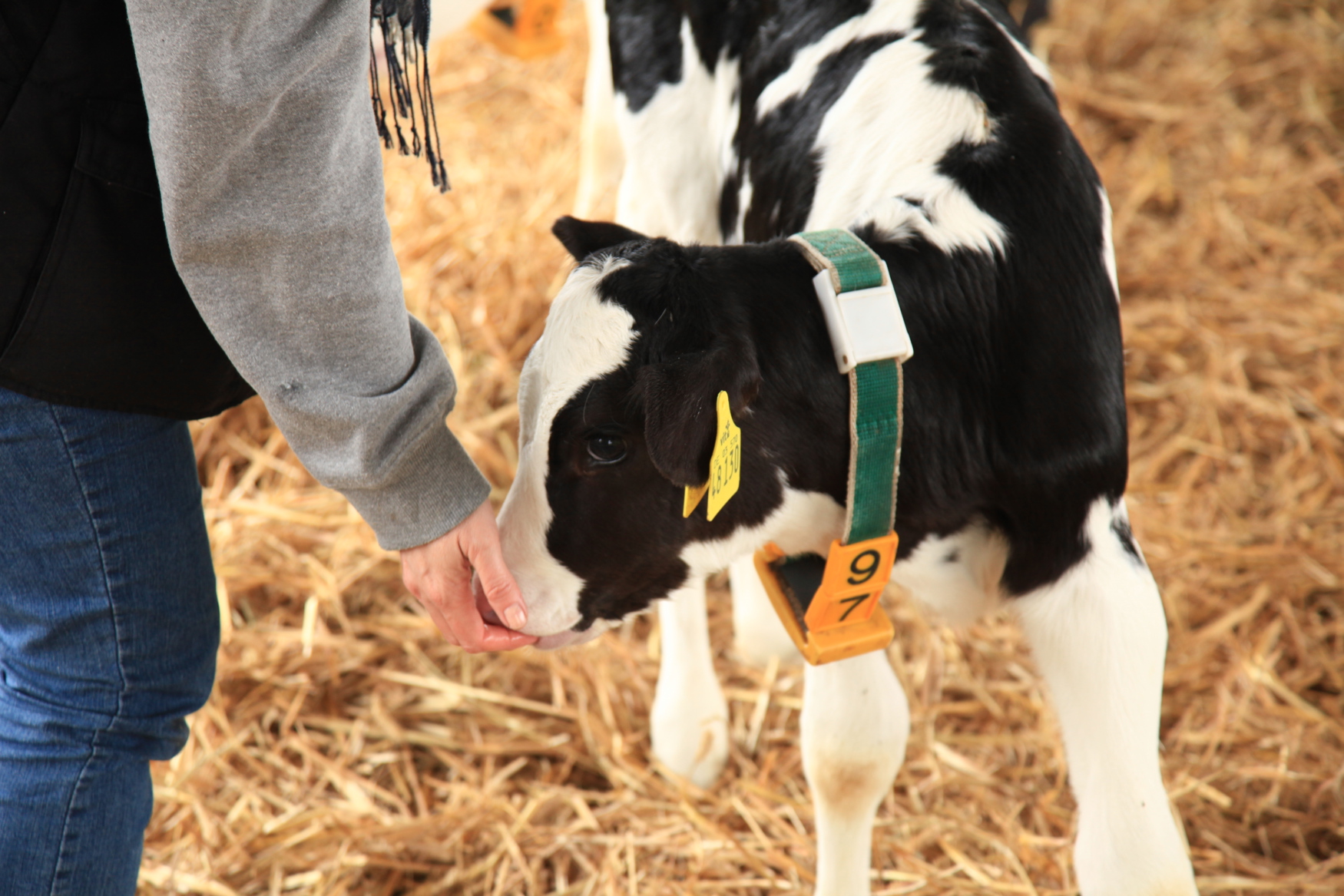 Maintaining health and improving performance stage by stage
Supported by LifeStart science, Sprayfo offers a complete range of calf-rearing solutions that ensure optimum development during the early stages of life and to help maintaining a robust, healthy calf that is ready for high milk production. This allows farmers to produce more milk with fewer cows and to reduce the amount of young stock.
Download our brochure and read all about excellent calf rearing
at every stage of life.
Register once and download all you need
You can access all of our documentation such as the science behind Sprayfo and LifeStart research documents, Sprayfo technical bulletins about various calf diseases and technical product data sheets or feeding schedules.