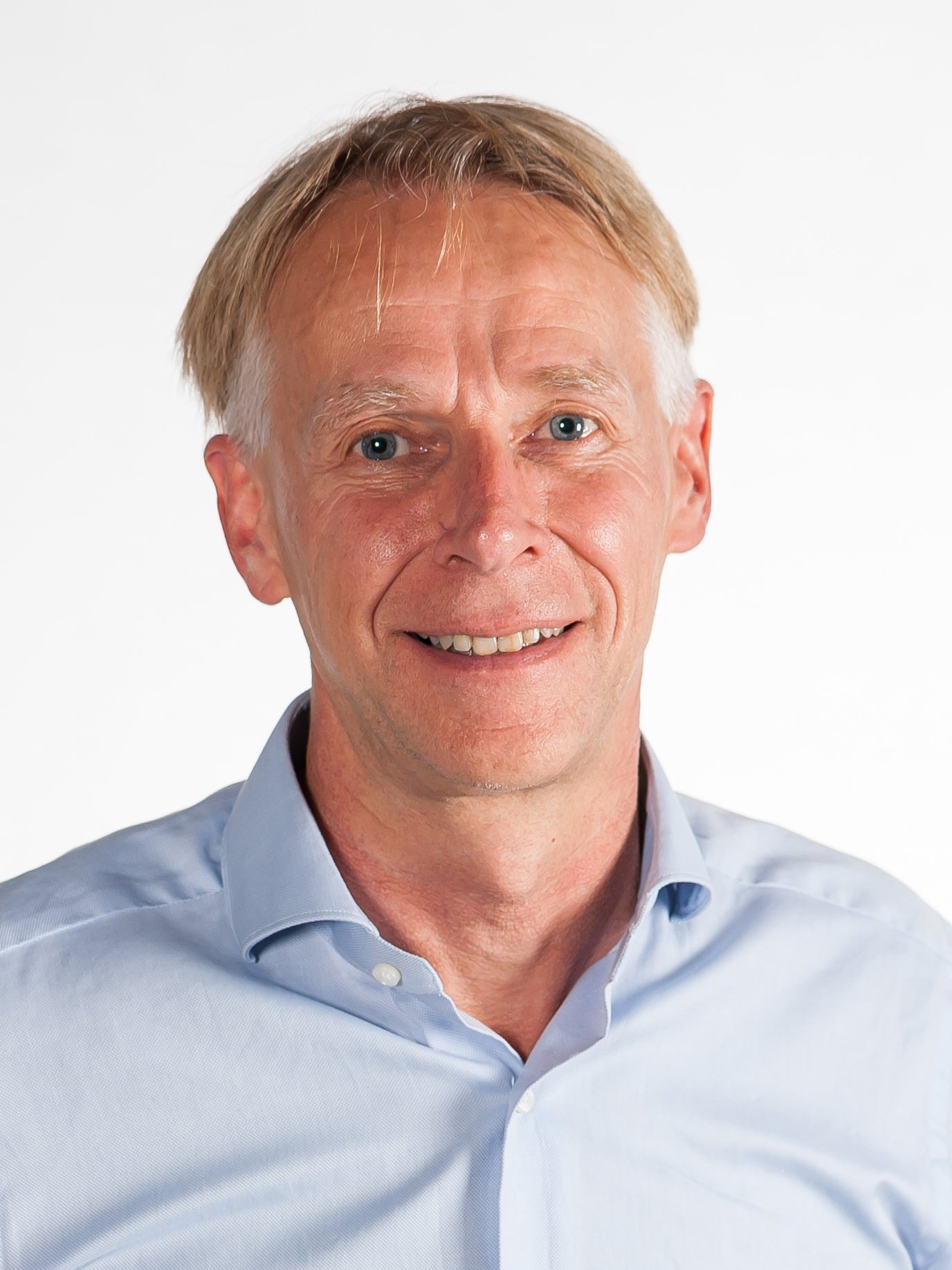 Coen Smits accepted new role as Director of Sustainability
Sustainability is an integral part of Nutreco's purpose of Feeding the Future and a strategic pillar for its livestock feed business. As Global Director of Sustainability, Coen Smits will focus on rolling out Trouw Nutrition's sustainability roadmap and working with internal and external stakeholders to further develop sustainability solutions and programmes for customers.
Remarking on his new role, Coen stated, "Sustainability is something close to my heart and I'm driven to empower Trouw Nutrition colleagues and customers with a clear focus on sustainability initiatives like reducing antibiotic use in livestock production to address anti-microbial resistance, promoting an efficient use of sustainable resources and meeting the higher sustainability demands for the animal production footprint and lower greenhouse gas emissions".
Coen brings 24 years of experience in various R&D roles to his new position. He joined Nutreco as a poultry researcher in 1997 and has served in various R&D management positions in swine, food and ingredients research. His significant contributions in developing the R&D organisation include setting up the R&D laboratory, the global validation team and the ingredients research centre, which all played a key role in co-developing the successful Selko feed additives portfolio. In 2018, Coen was named Global R&D Director for Trouw Nutrition and under his leadership, the company expanded its R&D capabilities with the addition of new swine and poultry nutrition and health research units. Coen was also instrumental in the development of a global commercial validation farm network that cooperates closely with regional business units and local operating companies. His experience, knowledge and network will be highly valuable as he leads sustainability initiatives.