South Africa - ANH acquired by Nutreco and integrated into Trouw Nutrition
We are glad to announce that Nutreco has acquired the South African premix company Animal Nutrition and Health (ANH) from Kaonne Investments for an undisclosed price. ANH will be fully integrated into Trouw Nutrition South Africa.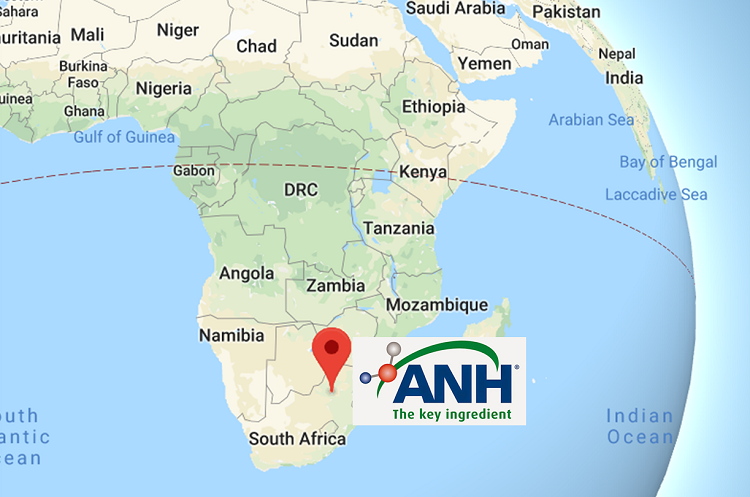 Announcing the deal, Nutreco's MD Africa Rob Kiers said, "South Africa is the continent's largest producer and feed market. Closing this deal with Kaonne Investments is part of Nutreco's strategy to expand our base in Africa. I'm delighted that we are acquiring such a solid business."
He added, "We have worked closely with the owners of ANH for a long time and we know that our cultures and approaches to business are very complimentary. This move will further underpin our activities in South Africa and ensure we can bring our leading products to even more farms in the country."
Under the acquisition, Kaonne and Trouw Nutrition will continue to work together.
Media contact
Contact us for media questions and opportunities
Keep up to date
Follow us on LinkedIn for latest news and information