Nutreco enters into an agreement to acquire Bigsal Nutrição Animal in Brazil from H.I.G. Capital
Amersfoort - May 20, 2021 – Nutreco is pleased to announce that it has signed an agreement to acquire Bigsal, a Brazilian animal nutrition company serving the regional market in northern Brazil, from an affiliate of H.I.G. Capital, a leading global alternative investment firm with $44 billion of equity capital under management.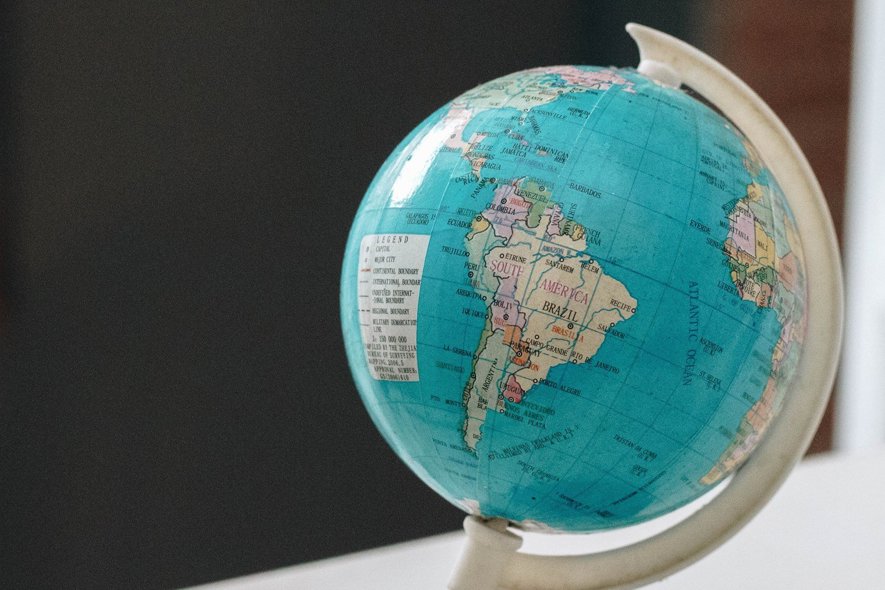 After completion of the transaction, Bigsal will strengthen the position of Nutreco's animal nutrition division Trouw Nutrition in the Brazilian market, specifically in the beef and dairy sectors. Bigsal will add an extensive and modern product portfolio including several product lines aimed at increasing livestock productivity.
With operations in 35 countries and sales in 80 countries, Trouw Nutrition began operating in Brazil in 2002. Nutreco has previously acquired several important Brazilian companies, such as Bellman Nutrição Animal, specialized in feed for cattle, which have been integrated into Trouw Nutrition's operations.
In Brazil, Trouw Nutrition develops, manufactures and markets nutritional solutions for different animal businesses, such as beef and dairy livestock, poultry, swine and pets. The company has three factories, strategically located in the states of São Paulo (southeast) and Mato Grosso (midwest).
The transaction is subject to a number of customary closing conditions.
Media contact
Contact Nutreco's communications team for questions related to this story.