Nutreco announces acquisition of Mosegården's nutritional activities
Today, Nutreco announces the acquisition of Mosegården, one of the leading independent livestock nutrition suppliers in Denmark focusing on minerals and animal health products for pigs and cattle. The company entered into this purchase agreement after the tragic death of Mosegården's founder and CEO since 1998, Knud Erik Jensen, which occurred at the end of last year.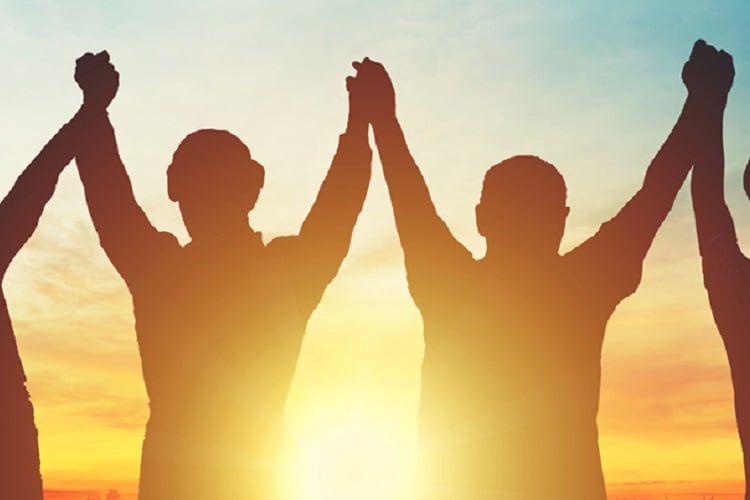 The addition of Mosegården's nutritional activities to Nutreco's local livestock feed business will strengthen the footprint of its Trouw Nutrition brand in Denmark, enabling the company to hold a sizeable position in the Danish ruminant nutrition market and bringing its portfolio of specialities to a broader number of Danish farmers.
"After acquiring Nutrimin last year, adding Mosegården's nutritional expertise and iconic brands to our portfolio this year is a significant next step for our activities in Denmark. It will make a valuable contribution to Nutreco's purpose of Feeding the Future," Nutreco CEO Fulco van Lede comments. "Building on the strength and complementary portfolios of Nutrimin, Mosegården and Trouw Nutrition, we will be in a unique position to provide Danish customers with an integrated, value-adding offering."
Mosegården CEO, Niels Jørgen Sørensen says, "We recognise Nutreco's excellence in animal nutrition and feel confident that this is the right company to take Mosegården's nutritional activities to the next level, ensuring our customers will continue to benefit from innovation and continued customer focus. In this way, as part of the Trouw Nutrition business, the legacy of Mosegården will continue to contribute to the future of Danish agriculture."