FeedTechnoVision - Recording available
The demand for global compound feed production continues to grow in 2022-2023 lead by Asia and North America. Rising feed costs pose a significant challenge to animal production. After a critical look at the production processes in feed processing operations, the feed Industry is urged to answer by offering alternative solutions to optimise resource utilisation and manufacturing processes, while providing safe and nutritious feed. During FeedTechnoVision we aimed to inspire you to cope with global trends. Watch the recordings and download the presentations on this page.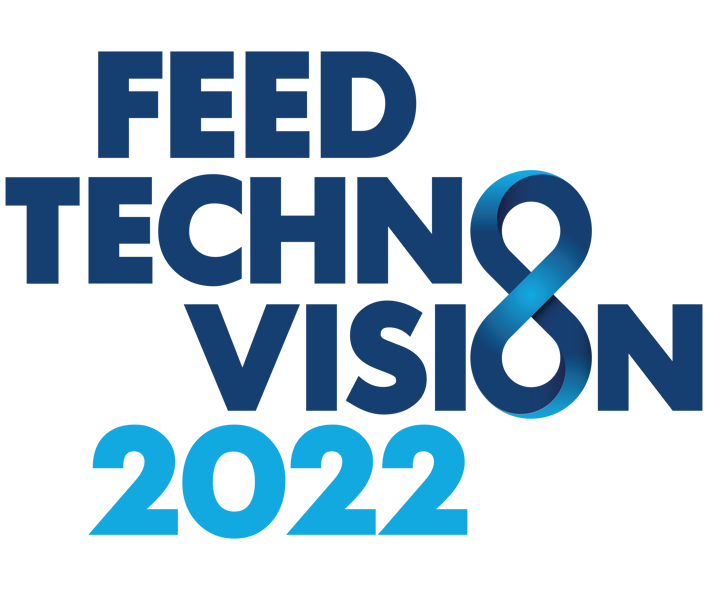 FeedTechnoVision - an impression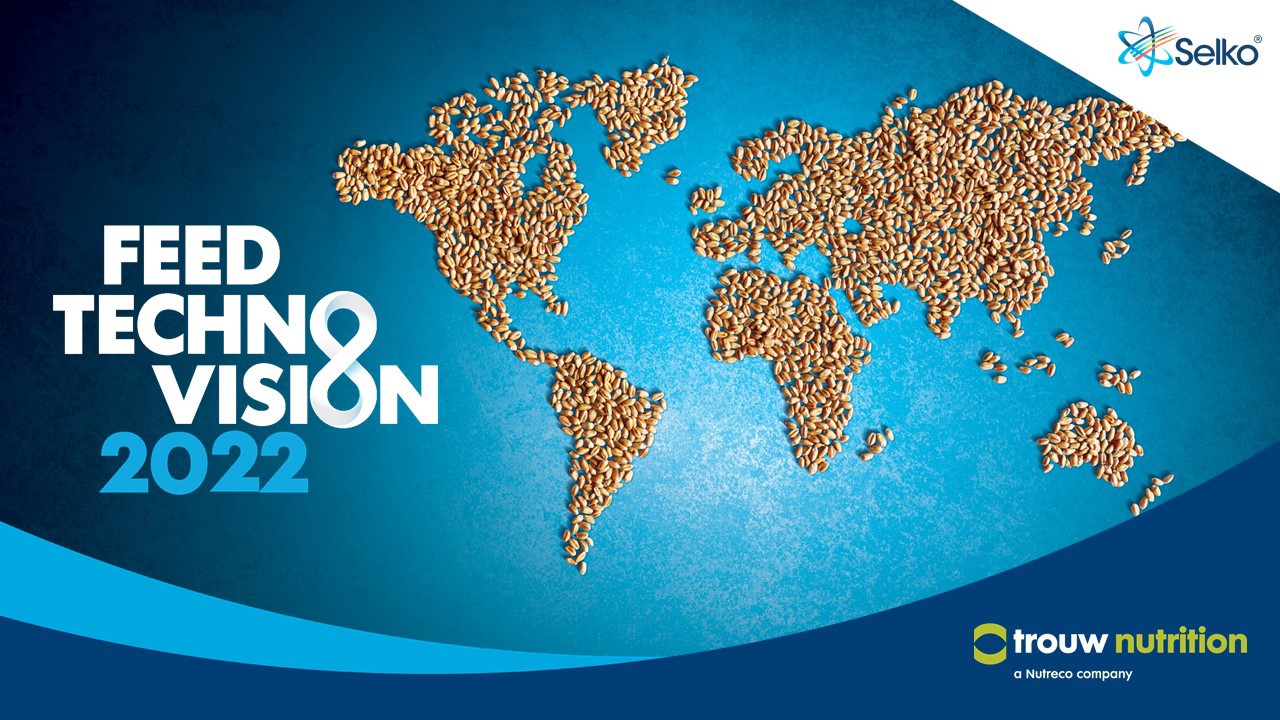 Watch the recorded sessions
During FeedTechnoVision we invited several guest speakers to give their view and ideas on current global market situations. To those who could not join the livestream, we prepared videos of each presentation and panel discussion.
Robert van den Breemer | Raw material quality and availability – Impact on input costs
Ernst Nef | Optimizing process technology in times of grain and energy scarcity - Part 1
Ernst Nef | Optimizing process technology in times of grain and energy scarcity Part 2
Paul Koolen | Implications for high temperature climate zones
Closing and take-home messages
Download the presentations and Q&A reports below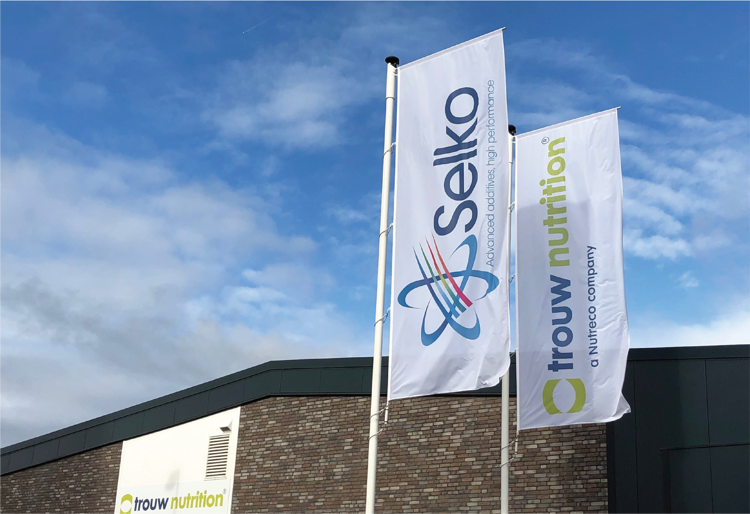 Learn how Selko can support you
Your business is our business. With Selko, we provide you with optimal feed additive solutions that are customised to your business needs. Count on us to work with you for science-based, innovative programmes and bespoke services that really make a difference for your business and the well-being of animals.