R&D
Innovation
People
Across species
Road to Research: meet the people behind the science
Great ideas can spur from everyone in our organisation! But it's our Research & Development (R&D) department that turns fantastic ideas into tangible new solutions that make positive impact on lives, livelihoods and the planet.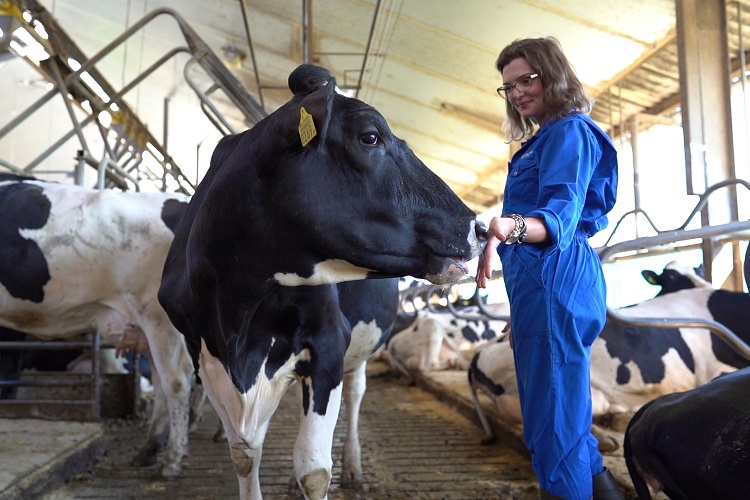 Innovation is a core value of Trouw Nutrition and no wonder since it's the drive to find new ideas and ways of doing things, which will in time turn into business opportunities and revenues. It therefore sits very high on Trouw Nutrition's growth agenda.
What truly makes R&D the beating heart of our organization is our highly skilled people: each of our researchers have their own field of expertise, career path and a natural curiosity; indispensable ingredients for developing the next generation of best-in-class products and services! They need to constantly keep up with digital, technological, nutritional advances and be at the forefront of the ongoing transformation of our business.
Discover in this video the respective Road to Research of some of our R&D colleagues: what it takes to be a researcher at Trouw Nutrition, what they are working on and what has brought them here! And ultimately, how they contribute every single day to feeding the future…
About Road to Research