Key note speaker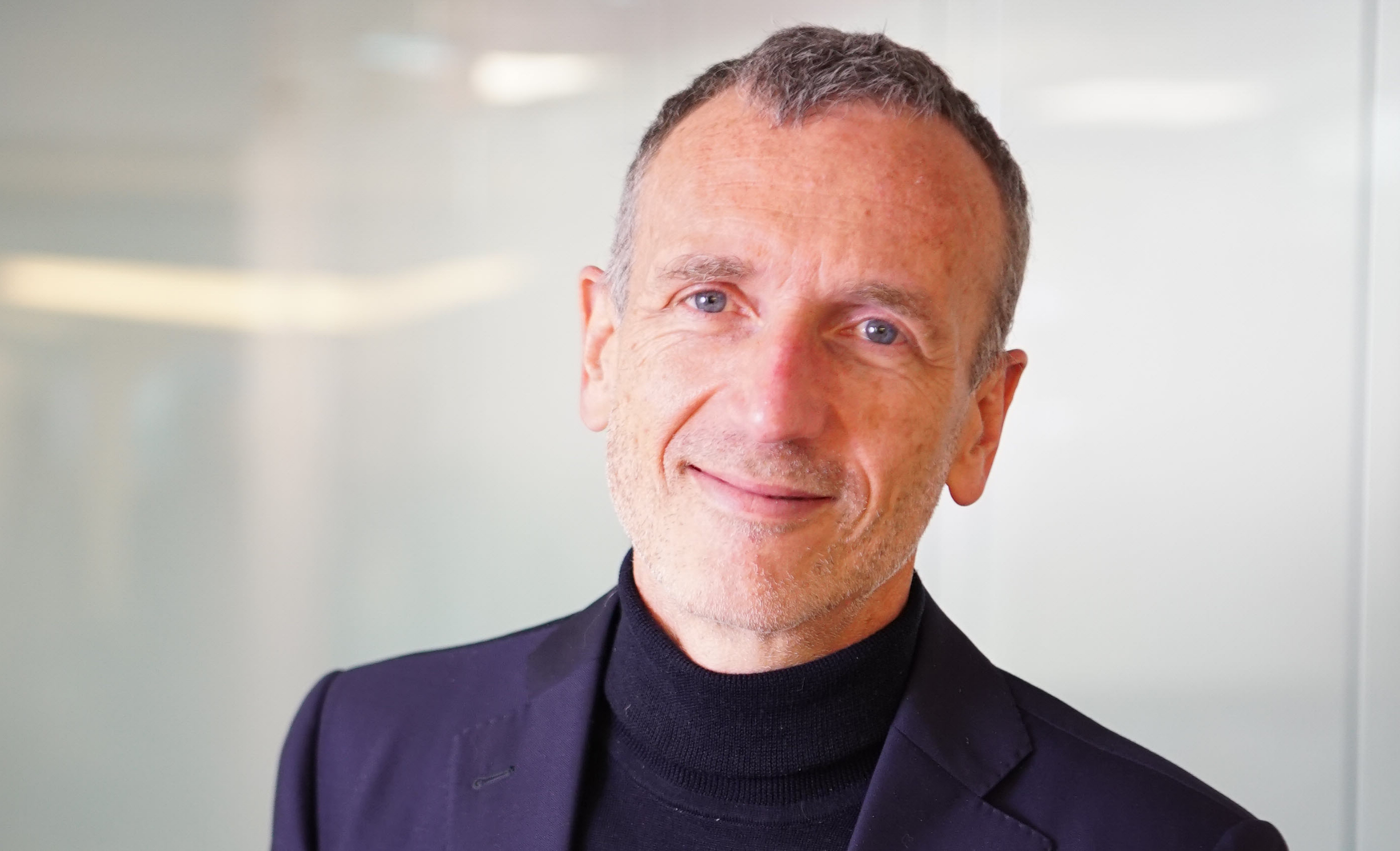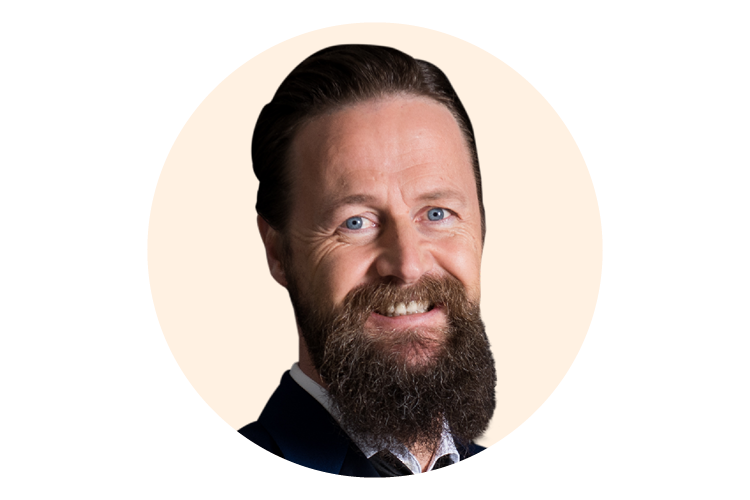 Moderator Jim Stolze
Tech-entrepreneur at TEDX
Leading sustainable (agri) businesses
Transformation, transparency and traceability are the new norms in agribusiness. Leaders in the food value chain are adapting and anticipating changes in the markets. What kind of changes are needed to be sustainable, competitive and future-proof? Watch the open discussions and gain new perspectives on how sustainable practices are transforming the industry right now.
Economics in sustainable agriculture
Sustainability has a cost. So how can agriculture balance people, planet and profits? Or how can the industry afford not to? Producing enough food and high-quality protein for future generations will only be possible if farming operations remain viable. Get inspired by multiple economic solutions and investments ideas for the sustainable food value chain of the future.
Towards one health for planet and people
Pandemics, antimicrobial resistance and climate change are today's reality. What if a holistic approach to wildlife conservation, public health, and sustainable ecosystems was the key to a healthy future? Dr. Sharon Deem shared the essential role agriculture plays in the 'One Health' concept for people, animals and the environment.
The future of protein
How will the need for protein be delivered in the future? In 2020, alternative proteins captured a record USD 3.1 billion in investments which could be a turning point in agriculture and exciting times ahead. Learn how industry players are balancing their bets between improving traditional animal protein production and exploring alternatives. Watch the investments and the panel discussion.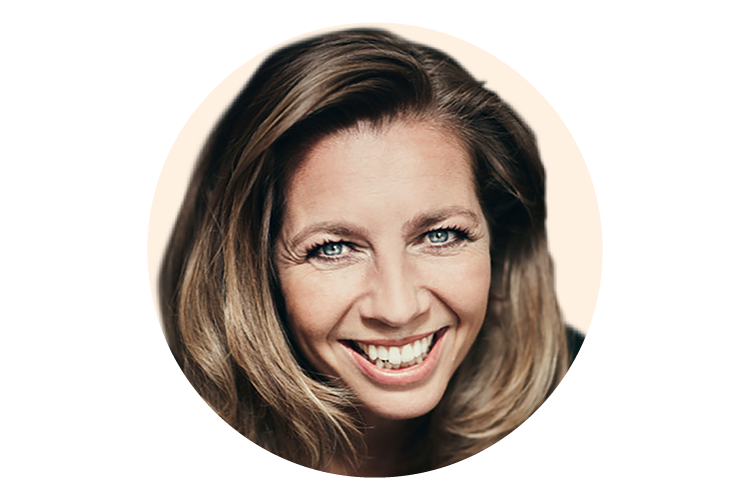 Moderator Pauline de Wilde
Presentor, Speaker and Moderator of the Lab sessions at AgriVision
Towards a circular food system
Reduce, reuse and re/up-cycle are becoming part of a daily life standard. More conscious consumers are setting the bar of expectations higher for food and agricultural production. How can the industry scale up without compromising on quality and profitability? Watch this session to discuss the power and opportunities of a circular food system. It's not just 'a nice thing to do' but a catalyst for growth.
The value of precision farming
Who's leading in AgTech? Precision farming, robotics, automation and big data have all promised to deliver great value while digitalising farms and processes. Each new startup solves a different farming issue. Is there any value in integrating all these new systems, and if yes, how? These questions and many more are addressed in this AgTech session.
Farm of the Future
What if the model farm of the future already exists? Watch this session with Rogier Schulte who is working with future-ready 'Lighthouse Farms' across the globe. Get unique insights into how these model farmers are tackling sustainability, circular systems, food production and other challenges to become climate resistant and ready for the next 30 years of farming.
Create transparency and value throughout the chain
Consumers are demanding to know more about food production, animal welfare and agricultural processes. How can supply chain transparency move from a pressure point on the industry to a powerful tool? Watch Canada's leading food producer in their pursuit to become the most transparent and sustainable company in the world.
Interested in learning more about our previous keynote speakers?
Go back in time, to our first edition in 2000, and see which inspiring speakers
and stimulating themes have been presented throughout the years.